Welcome to the We Got Gutters website!
We place a huge value on providing Expert Installation and Superior Customer Service
---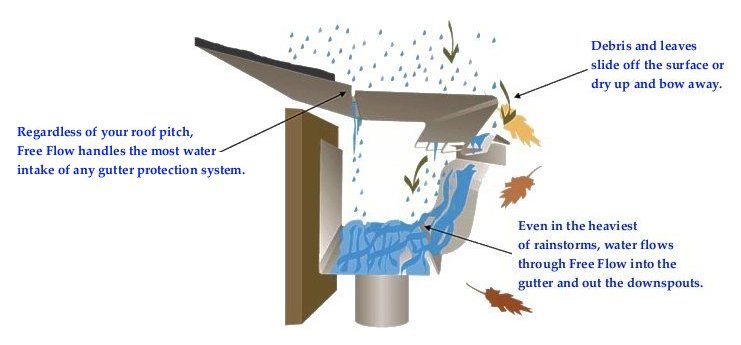 With more than 20 years of experience in the Industry, the team at We Got Gutters believes in quality and experience as a winning combination. We are licensed, bonded and insured. Our employees are well trained, professional and very attentive to details.
At We Got Gutters, we know that your home is one of the biggest investments you will make in life, and we respect that! We believe that the best defense for your home is an effective gutter system, and seamless gutters can help to ensure that your gutters work properly. Every job, no matter how large or small, receives the best recommendation for repair and/or replacement, and the most economical pricing. For anything from a simple gutter cleaning, to a total seamless gutter/soffit/fascia and gutter protection system installation, you can trust We Got Gutters for honesty, professionalism and quality service.
At We Got Gutters, we believe in and demonstrate the following qualities:
Value – We ensure that we give you the best quality product and workmanship possible, and offer the most economical and fair pricing in the area.
Trust – We value your business, and know that when you hire us you entrust us with the care of your home. We take that trust seriously and will do our best to gain and maintain your trust.
Satisfaction – Your satisfaction is our goal. That's why we strive to do work that will meet and even exceed your expectations.
Integrity – We set high standards for our team, and it is our endeavor to always be upfront and honest. We believe in a strong work ethic, and work very hard to ensure that your work is expertly done, and completed as promised.