Welcome to We Got Gutters!
We place a huge value on providing Expert Installation and Superior Customer Service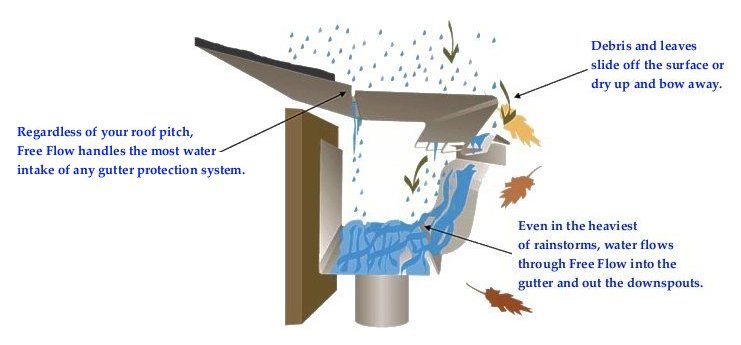 With more than 25 years of experience in the Industry, the team at We Got Gutters believes in quality and experience as a winning combination. We are licensed, bonded and insured. Our employees are well trained, professional and very attentive to details...Read More
Get A Free Quote
Getting a quote on your home is easy and free. Let us earn your trust. Complete this form and our team will discuss your home project and provide convenient options.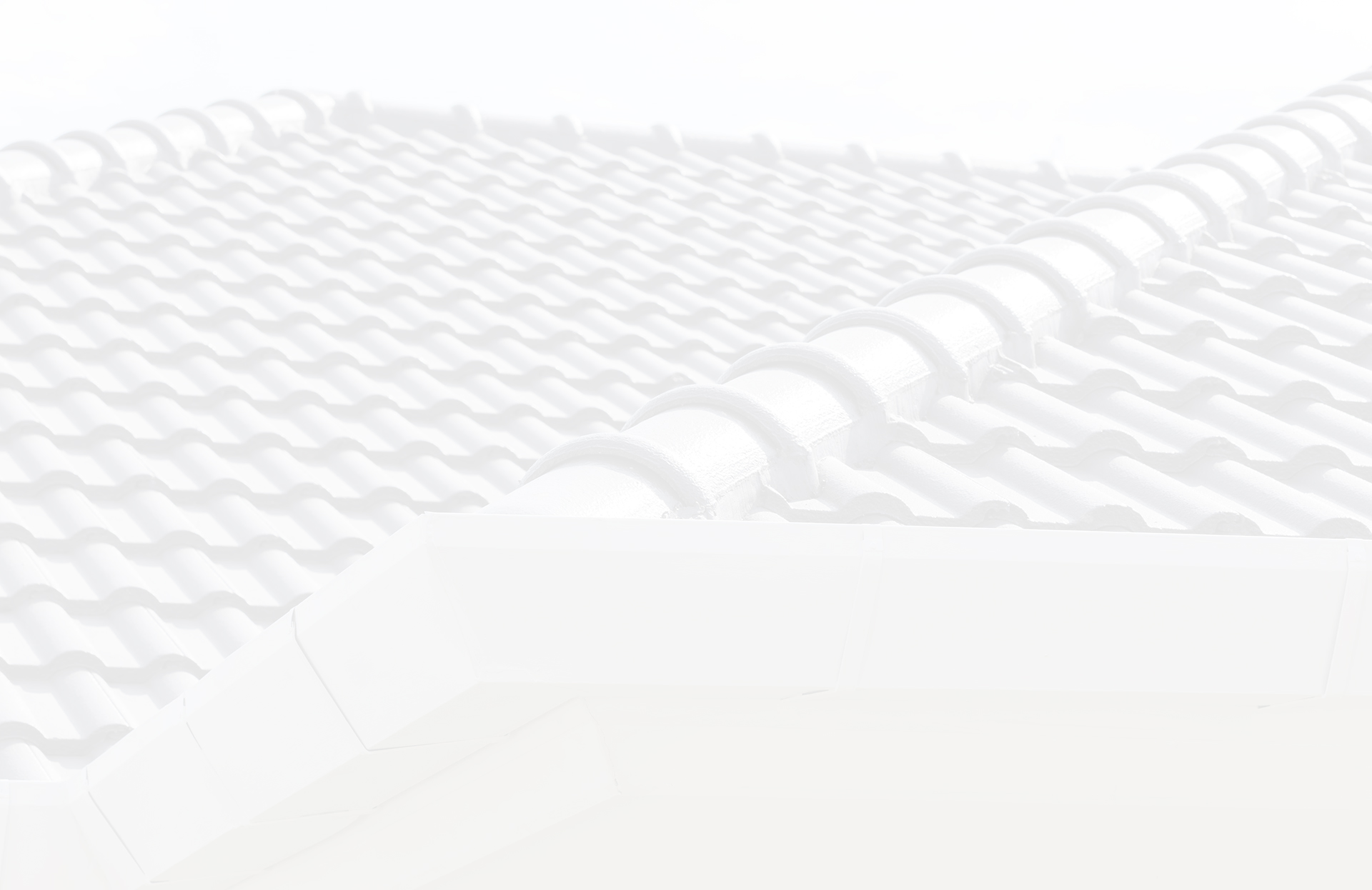 TESTIMONIALS
What our customers say about us
---
---
I don't really feel comfortable with my husband getting up on a ladder to clean the gutters anymore, so the leaf guards that Jerry at We Got Gutters installed on our gutters is a lifesaver!

We Got Gutters gave my house a facelift!  Been putting off painting our gutters forever, but Jerry gave us a price that was totally affordable and definitely worth it.

Jerry at We Got Gutters is awesome.  He was timely, efficient, and knowledgeable.  I'd definitely recommend him to anyone who needs new gutters!